YOUR METAL PLATING SPECIALIST
Since 1969, Alta Plating has continuously provided Northern California and Nevada industries with a variety of quality metal finishes. Alta Plating then evolved into the Metal Finishing Group in 1991. Four individually owned entities were established, each specializing in their respective processes and became independent businesses. In 2008, the Metal Finishing Group relocated, expanding its capacity and capabilities.
THE BUSINESS OF THE METAL FINISHING GROUP
Is committed to providing metal finishing services that meet or exceed our customers' expectations through our continual improvement of on-time delivery, exceptional quality, and competitive pricing.
From anodizing to zinc plating, we are masters of the craft. Our systems are modern and impressive. Combined knowledge and experience are the real foundation of the Metal Finishing Group. Our processes meet the rigid demands of government and military agencies, meeting or exceeding the requirements for a full range of plating and environmental specifications.
In addition to such routine operations as listed below, the Metal Finishing Group, is capable of many special procedures including degreasing, glass beading, and pickle and oiling components, both large and small.
Each of our entities offers specific services, see the list below to see what services each entity offers.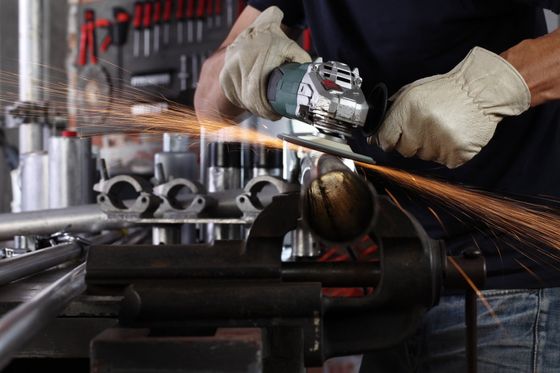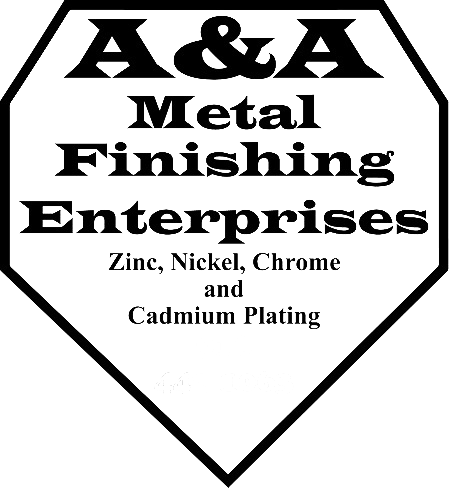 ALUMINUM COATING TECHNOLOGIES, INC.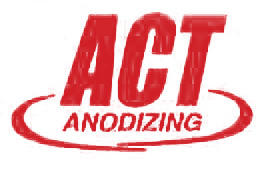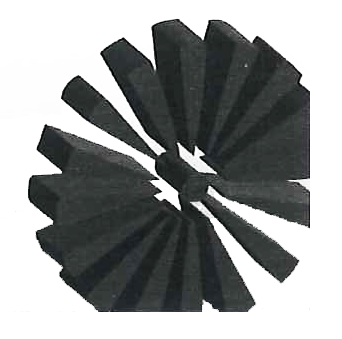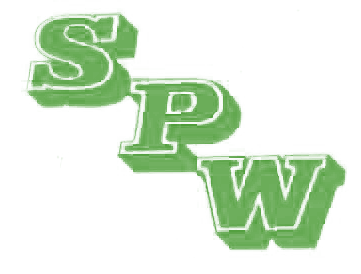 The Metal Finishing Group, was created in 1991, each specializing in their respective processes. In 2008, the Metal Finishing Group relocated and expanded its capability.
Each entity specializes in specific processes and has different capabilities on the weight and dimensions of the parts they can handle. Contact us directly if you're unsure of which process the work you need to be completed requires, or view information on each of our entities.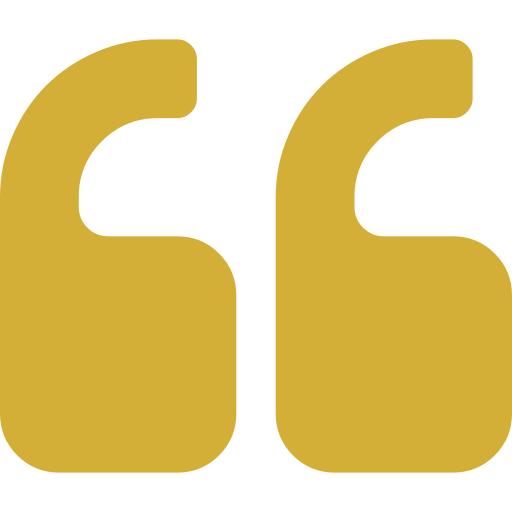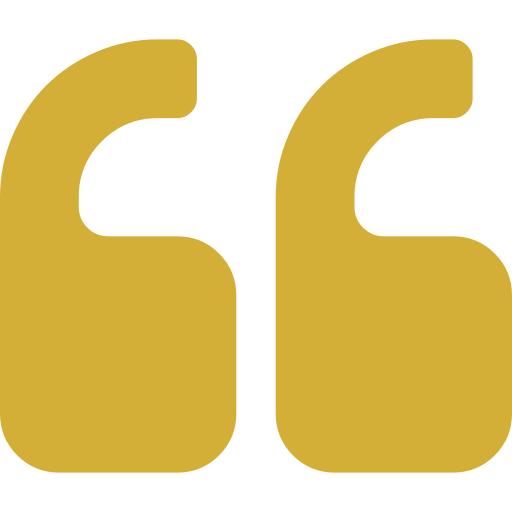 CALL TO INQUIRE ABOUT PICK-UP AND DELIVERY.