For a number of years, Superior Plating Works has provided the finest work in Phosphating, Black Oxide, and Dry Film Lube . Servicing hundreds of satisfied customers such as automotive, defense, and tool and die industries in Northern California, Oregon, and Nevada.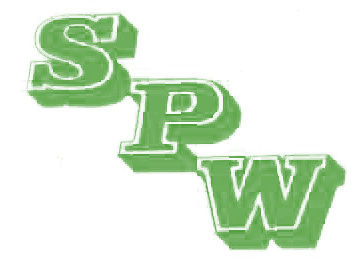 We are committed to quality. Our in-house lab follows the most stringent industry guidelines to ensure quality control at every stage of production. Our documented program includes internal controls of every plating solution as well as jobs while in house.
Military Specs for Certifications are as follows:
Phosphate
MIL-DTL-16232, DOD-P-16232, TT-C-490 Types M & Z
Black Oxide
MIL-DTL-13924
Dry Film Lube
MIL-PFR-46010
Black Oxide
Manganese Phosphate
Zinc Phosphate
Dry Lube
Baking
High production parts to small quantities is easily handled at SPW. Call for pricing and scheduling on your next plating requirements.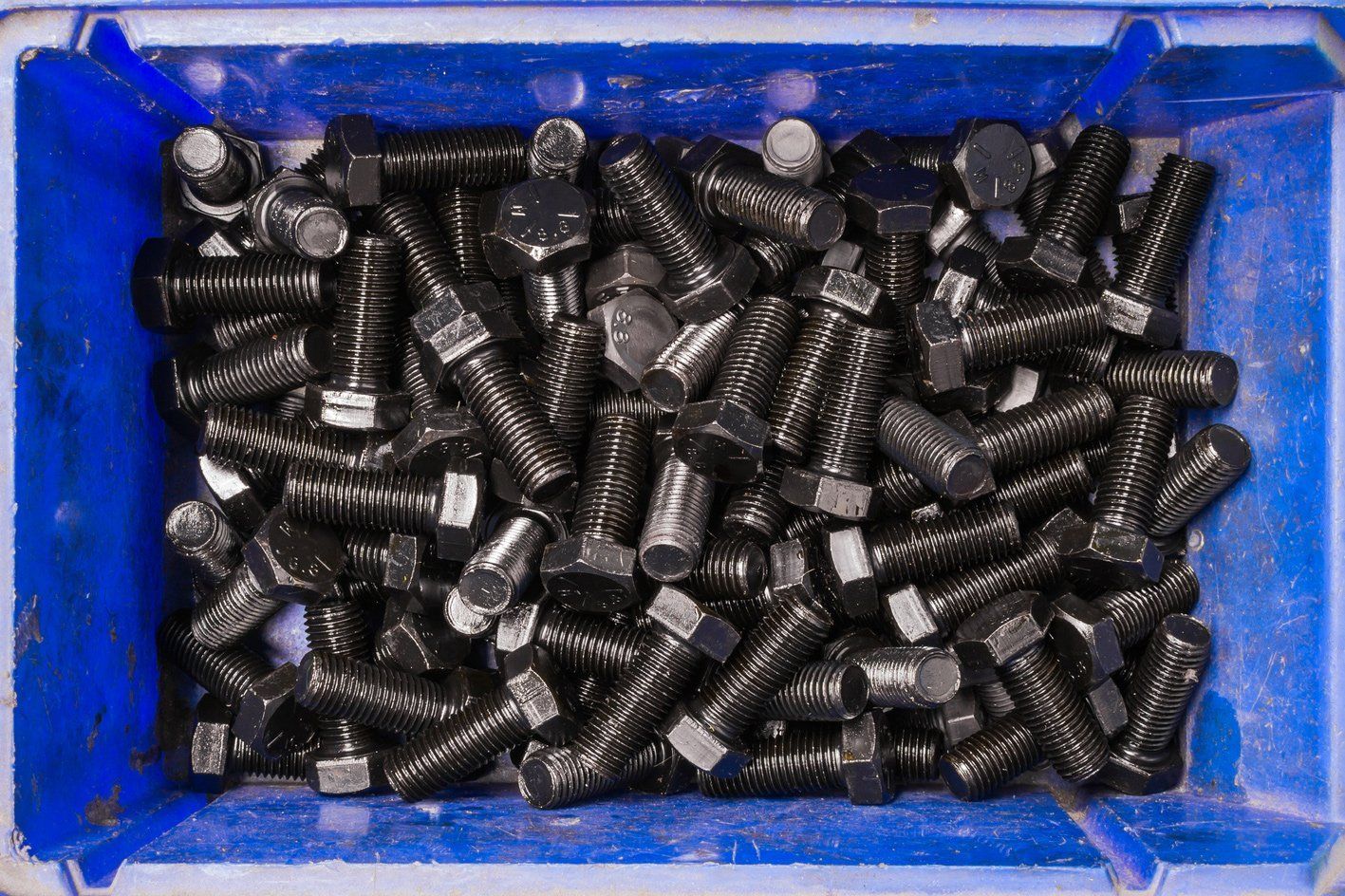 Joe Ledesma
Email: joe@mfg-5.com
Phone: (916) 997-4867
Fax: (916) 442-4779
Hours Of Operation:
Mon – Fri            8:00 am – 4:30 pm
Sat – Sun                                 Closed