ALUMINUM COATING TECHNOLOGIES, INC.
Aluminum Coating Technologies has been in the anodizing business for more than 29 years. These years of experience have developed a business that is dedicated to your processing needs. ACT will help you engineer your requirement efficiently and productively.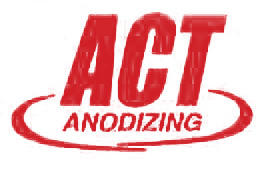 ACT has the capability to develop and manufacture our own tooling to fit your parts requirements for both short and long production runs.
We also have the processing systems in place to routinely process all the popular machining alloys, including 2000 series, 6000 series, and 7000 series.
Military Specs for Certifications are as follows: Anodize
MIL-A-8625 Types II & III
Type II is Sulfuric Conventional-dyed and non-dyed
Type III is Sulfuric Hard-dyed and non-dyed
Available Standard Colors;
Clear, Black, Blue, Green, Red, Gray, Gold and Bronze
For non-stock colors, please call to check availability.
Anodize
Chem Film
Passivate
Hard Anodize with Teflon Coating
Electropolish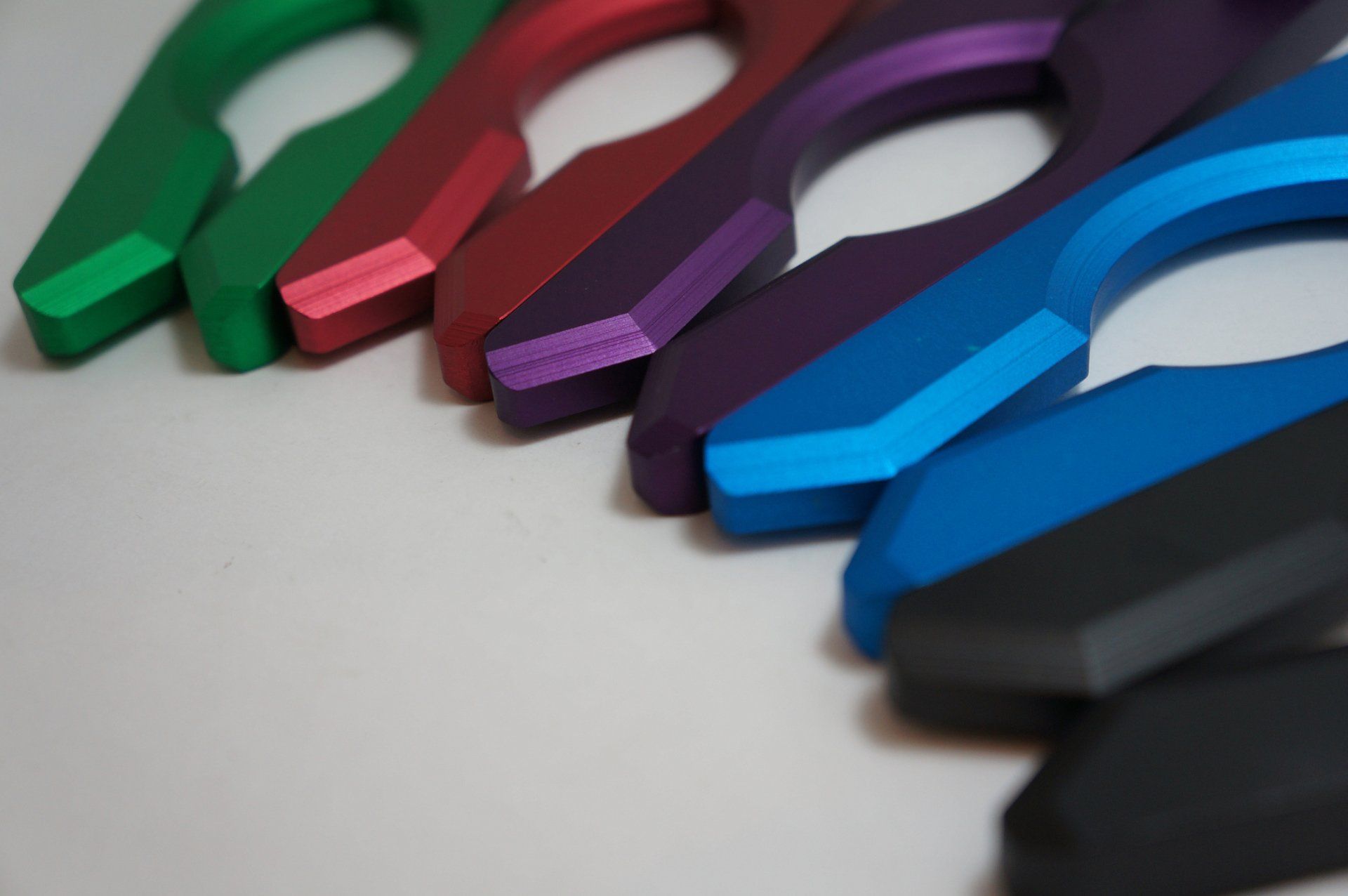 Aluminum Coating Technologies